Conversation and commerce in a connected world
Programmatic demands a fundamental shift in digital advertising.
We're focused on helping brands stay on top.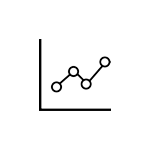 End-to-end e-commerce capabilities to help advertisers reap the benefits of fluid data, consolidated reporting, and unique synergies across brand and performance marketing.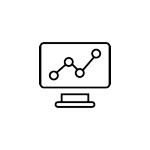 Our e-commerce focused solutions help clients integrate solutions, simplify and architect ad tech solutions, and fully realize the efficiency and performance gains of programmatic platforms.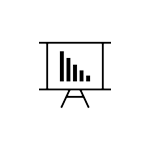 Experts in the foundational technologies of ad tech and know how to make the most of these platforms to dramatically enhance your media buying, tracking, and targeting.
Become a publisher partner