Futuretech welcomes new General Manager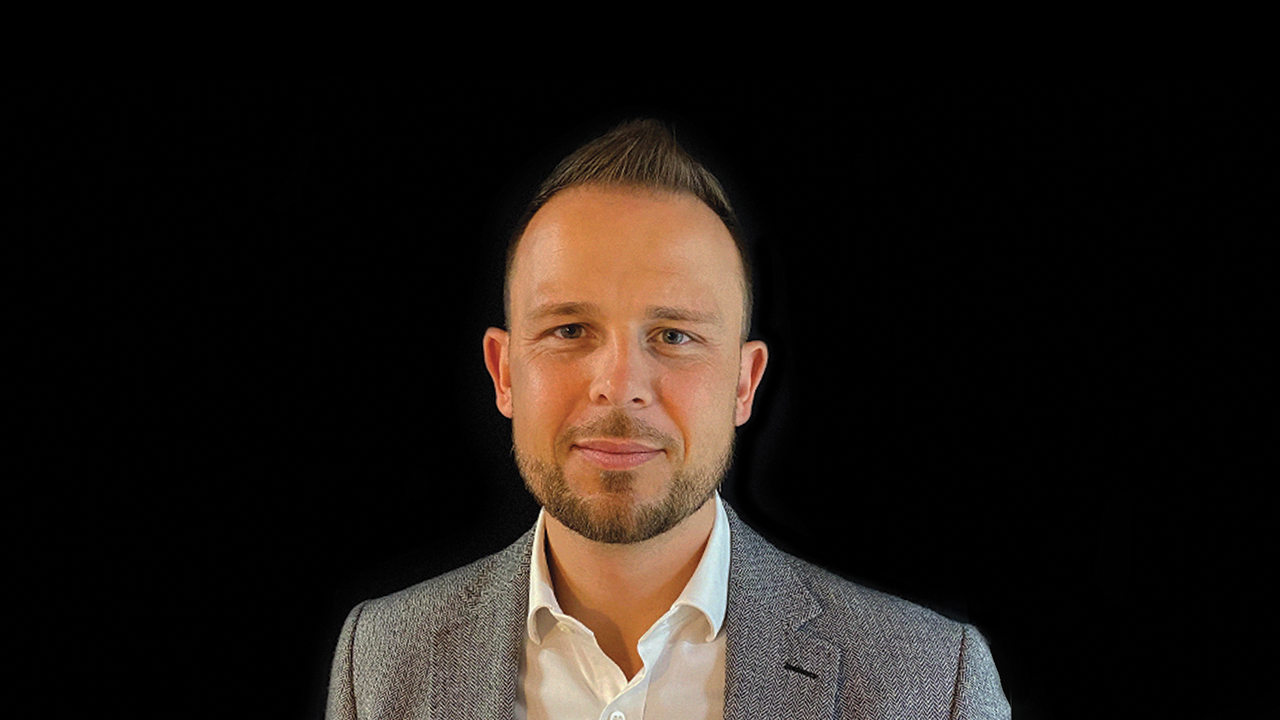 We welcome Ian Fairey, former international business director at Yazzle Media as the new general manager.
He will oversee all managerial responsibilities and lead the sales, technology and product operations for the Dubai branch.
With over 18 years of industry experience, Fairey joins with a wealth of experience in the media and technology field and has helped the region develop through his work at the DM3 Institute as a lecturer for both Mobile and Direct Marketing. Previously at Yazzle Media, he helped build out the Middle East and Asia operations for the business. Before that, he launched Addictive Mobility as part of the growth team into MENA until they were acquired in 2017. The senior addition to the team is one of many strategic steps as the company develops its proposition for the next 3 years.
Source copy: https://www.communicateonline.me/digital/future-tech-appoints-new-general-manager/