IMPACT OVER IMPRESSIONS
x CRAFTED EXPERIENCES
Challenge the norm by mining cultural signals into big ideas leveraging media, technology, and creativity.
Our e-commerce focused solutions help advertisers integrate solutions, simplify and architect ad tech solutions to fully realize the efficiency and performance gains of programmatic platforms. End-to-end e-commerce capabilities to help advertisers reap the benefits of fluid data, consolidated reporting, and unique synergies across brand and performance marketing.

- 1st party publisher data + full integration to data partners
- Fast and light programmatic RM creative formats optimized to buy signals
- Premium multi-geo publisher partnerships for unique reach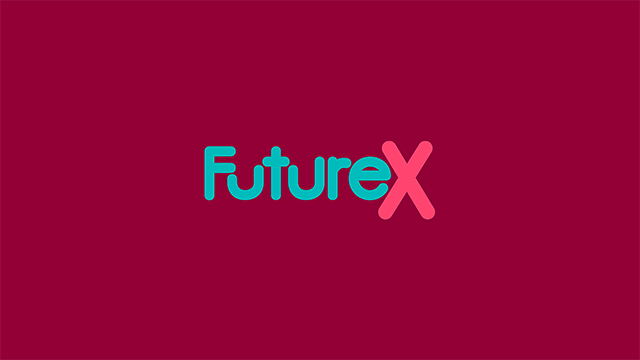 Conversational Commerce programmatic advertising
Audience Targeted Brand Advertising
Mobile and video advertising in brand safe premium environments delivering high viewability and driving results beyond clicks and views. AI technology means it is possible to go beyond these digital proxy metrics and deliver against the metrics which matter – awareness, consideration, favorability, intent, foot traffic and offline sales.
Reuters is the world's largest multimedia news organization. Breaking the biggest stories for over 165 years, Reuters delivers unparalleled international news coverage with speed, impartiality and insight. Covering all corners of the globe with extensive reach across 17 site editions including 12 local language sites.
You also might be interested in...